 Securiforce guards are required to carry a valid security worker license, as required by the Security Services Act of British Columbia. Securiforce guards have all completed the provincially recognized Basic Security Training (BST).
Minimum Requirements to be a Securiforce Officer:
Basic Security Training (BST)
Strong Communication
Valid Security Worker License
Guards can be trained to meet your requirements,
including the following:
Occupational First Aid (Classifications 1 through 3)
Diversity and multicultural education
Traffic Control
Retail Loss Prevention
Non-Violent Crisis Intervention
Executive Protection
CCTV (Closed Circuit Television) Monitoring of Video Feeds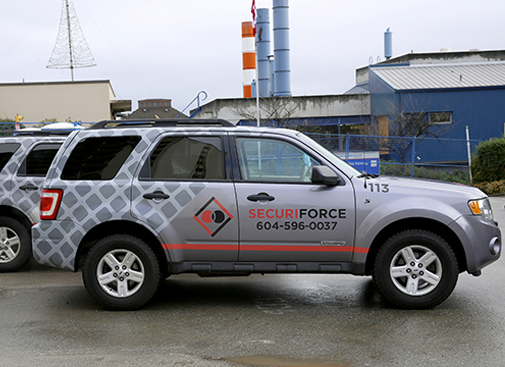 Last Minute
Guard Requests
Securiforce always provides a swift response. Our 24-hour Operations Center allows for security guards to be dispatched with a moment's notice. Clients can rest easily knowing Securiforce is securing the location.
High Visibility Uniforms
Our uniforms have been designed to project authority, deterrence, and safety. They were created to be highly visible at all times of day and night. We also offer specific uniforms at the request of a client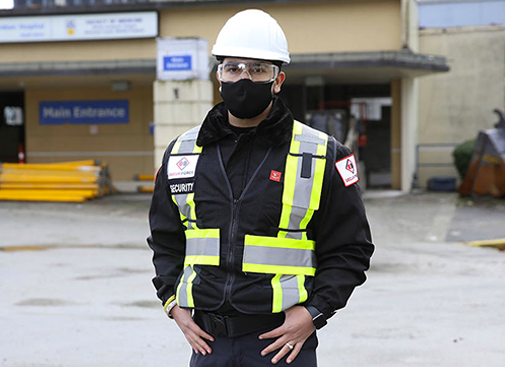 Valued-added services we include with our security officers:
01. REAL TIME 24-Hour Dashboard: Allows Securiforce operators to monitor the guard's performance and reports as they occur.
02. Client portal access: Securiforce has the ability to allow you access to view the security operations occurring on your facility in real-time. This includes photos, reports, tracks, and location.
03. NFC Scan Points: To ensure the guards are patrolling on a scheduled basis. Also monitored through our 24-hour monitoring station.
04. Photo Verified reports: TAllows the client to see what the guard is reporting.
05. GPS Tracked guards: Our monitoring station is able to see where the security guards are at all times during the scheduled shift. Deviation from the set location results in an alert being sent to HQ.