 Security Guard Dynamic Tracking
Dynamic Tracking provides an aerial view of the security guard operations occurring at any of your locations in real-time. It gives both Securiforce and the client up-to-the-minute location information. GPS history allows you to backtrack in time, making this tool essential for post-incident analysis.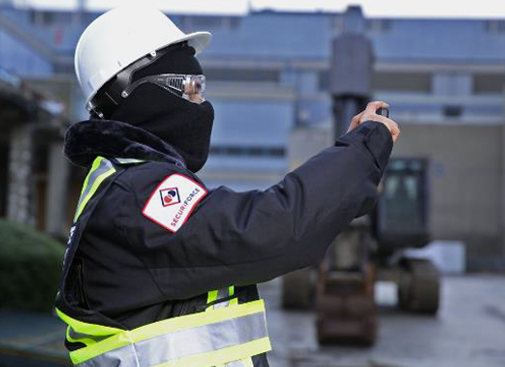 Perks of using our Dynamic Guard Tracking
01. Real-time out of zone SMS and email notifications: If the Security Officer leaves the designated area at the facility without creating a report, an out of zone SMS and email notification will be sent to Securiforce management.
02. Geotagged guard locations: Geotagging a location allows our team to ensure the Officer was creating their report from the correct location. It will not allow a report to be created unless the officer scans the checkpoints.
03. Gain insight into guard behavior: Dynamic tracking allows us to analyze our security guards patrolling behavior. Securiforce can notice if a Security Officer is patrolling only a specific area.
04. Incident Analytics: Securiforce can provide you with incident analytics, as per your requirements.