Securiforce is committed to the fight against global warming and operates in a manner that promotes preserving the environment and sustainability. As a result, we have integrated a variety of innovative processes and technologies into our day-to-day operations to fulfill our commitment. These include GPS Vehicle Tracking, Hybrid and Electric Vehicle purchases, Paper Reduction Practices and Energy Reduction Initiatives.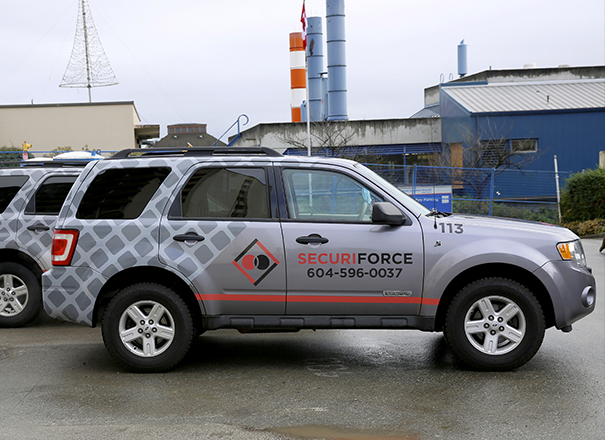 GPS Vehicle Tracking
Our GPS Enabled Vehicles help the environment through the production of analytics that focus on efficient driving patterns that do not waste fuel. The tracking also ensures that drivers will not be on the road any longer than what is needed for optimum efficiency.
HYBRID AND ELECTRIC
VEHICLE PURCHASES
Securiforce has made it a priority to significantly decrease vehicle emissions. As a result, we have introduced a new vehicle fleet that features a variety of hybrid vehicles. This has led to a massive decrease in the carbon footprint we produce. Securiforce is steadily transitioning to an entire fleet of ecofriendly electric vehicles.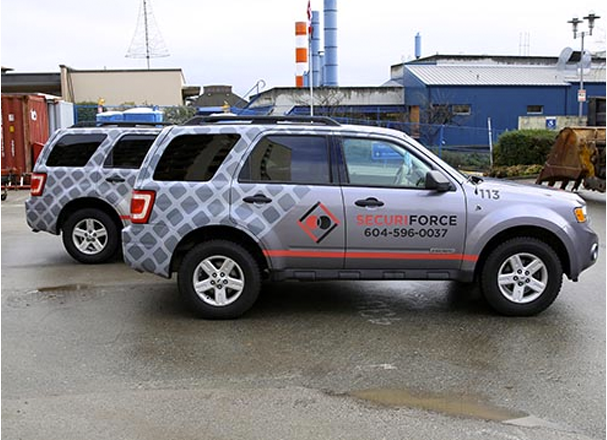 Paper Reduction Practices
Our operations have considered the environment in the move to paperless capability. Account payments as well as receivables now have the capability of being submitted online. Report sheets, scheduling and communication with staff is all done through an industry leading application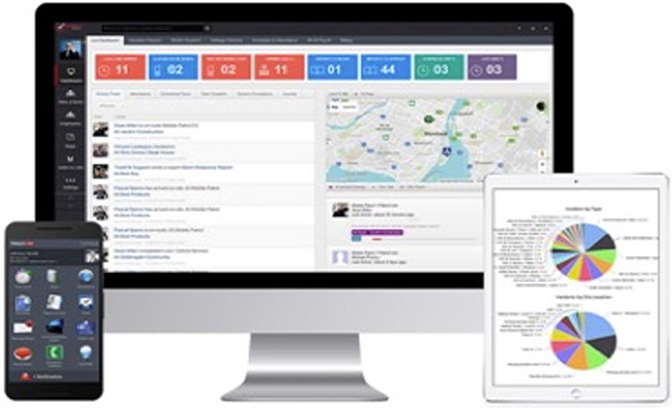 Energy Reduction Initiative
Securiforce abides by energy saving protocols at all our sites. This means that all devices and services powered by electricity are deactivated when not being utilized.