Securiforce is dedicated to environmental preservation and sustainable practices. We have implemented advanced processes and technologies to uphold this commitment, such as GPS Vehicle Tracking, the procurement of Hybrid and Electric Vehicles, paper reduction practices and energy reduction initiatives.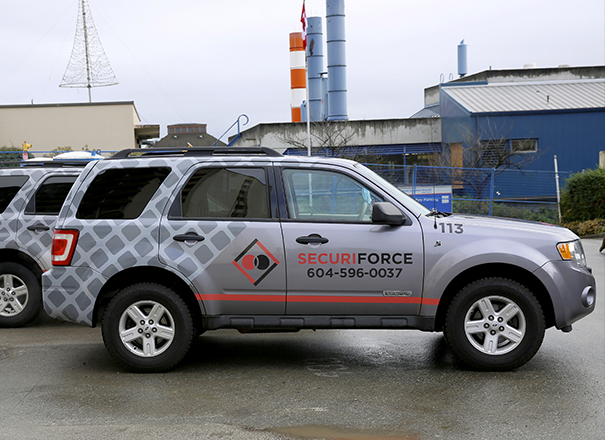 GPS Vehicle Tracking
Our fleet of GPS-equipped vehicles contributes to environmental conversation by generating analytics that prioritize fuel-efficient driving patterns, thereby minimizing fuel waste. Furthermore, the tracking system guarantees that drivers spend no more time on the road than necessary to achieve optimal efficiency.
Hybrid and Electric
Vehicle Purchases
At Securiforce, we have placed great importance on reducing vehicle emissions. Consequently, we have implemented a brand-new vehicle fleet consisting of a wide range of hybrid vehicles. This initiative has resulted in a substantial reduction in our carbon footprint. Moreover, we are gradually transitioning to fully eco-friendly electric vehicle fleet, further solidifying our commitment to environmental sustainability.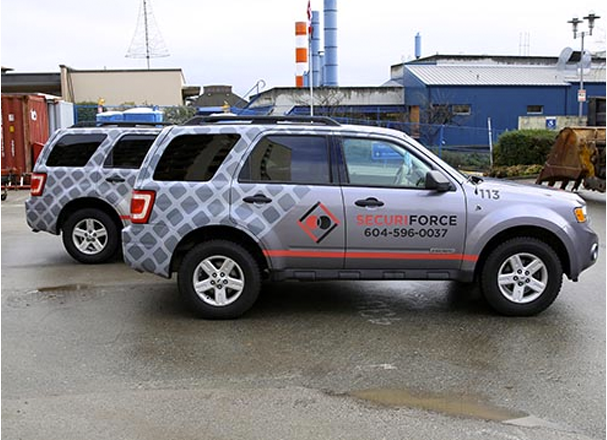 Paper Reduction Practices
Our operations have considered the environment in the move to paperless capability. Account payments as well as receivables now have the capability of being submitted online. Report sheets, scheduling and communication with staff is all done through an industry leading application.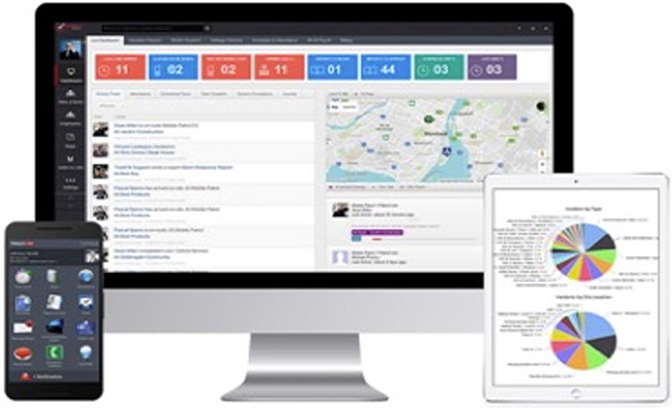 ENERGY REDUCTION INITIATIVE
At all our sites, Securiforce follows energy-saving protocols by deactivating devices and services powered by electricity when not in use. This proactive approach ensures efficient energy consumption and reduces unnecessary energy waste. Through these environmental sustainability initiatives, Securiforce is dedicated to preserving the environment, reducing our ecological impact, and contributing to a greener future.